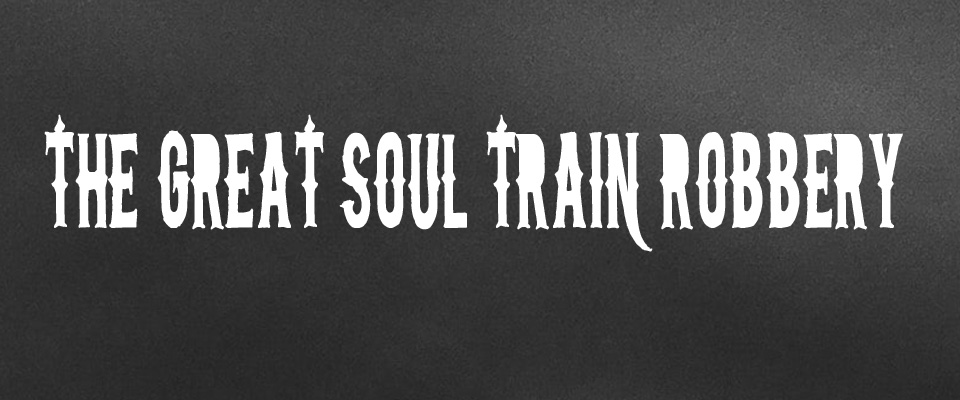 The Great Soul Train Robbery—zine edition
Howdy, Desperados!
I have just added a GM reference sheet for The Great Soul Train Robbery. All of the information it includes is drawn from the game text, just now put onto a single (double-sided) sheet for ease of reference at the table. I have made the sheet free to download. I hope it serves you well when you run the game!
One little feature I will highlight: At the bottom of the front page is an illustration of the train, with the caboose on one end, the engine on the other, and blank tracks in the middle. As you play The Great Soul Train Robbery, you can use that space to sketch out the train cars your Desperados confront. This will turn your GM sheet into a memento of your session. If you do draw your train this way, no matter your level of artistic skill, I will be very happy to see it. Please tag @ClovenPineGames on Twitter if you share a picture of your filled-in train!
—Alexi
PS: If you're a fan of The Great Soul Train Robbery, check out our new game Back Again from the Broken Land, a Tolkien-inspired game of small adventurers sharing stories on the long walk home. You can buy the game in PDF form or pre-order it in print right now from PledgeManager!
Files
GreatSoulTrainRobbery-GM_Reference_Sheets.pdf
988 kB
Apr 12, 2022
Get The Great Soul Train Robbery—zine edition